Sleep Better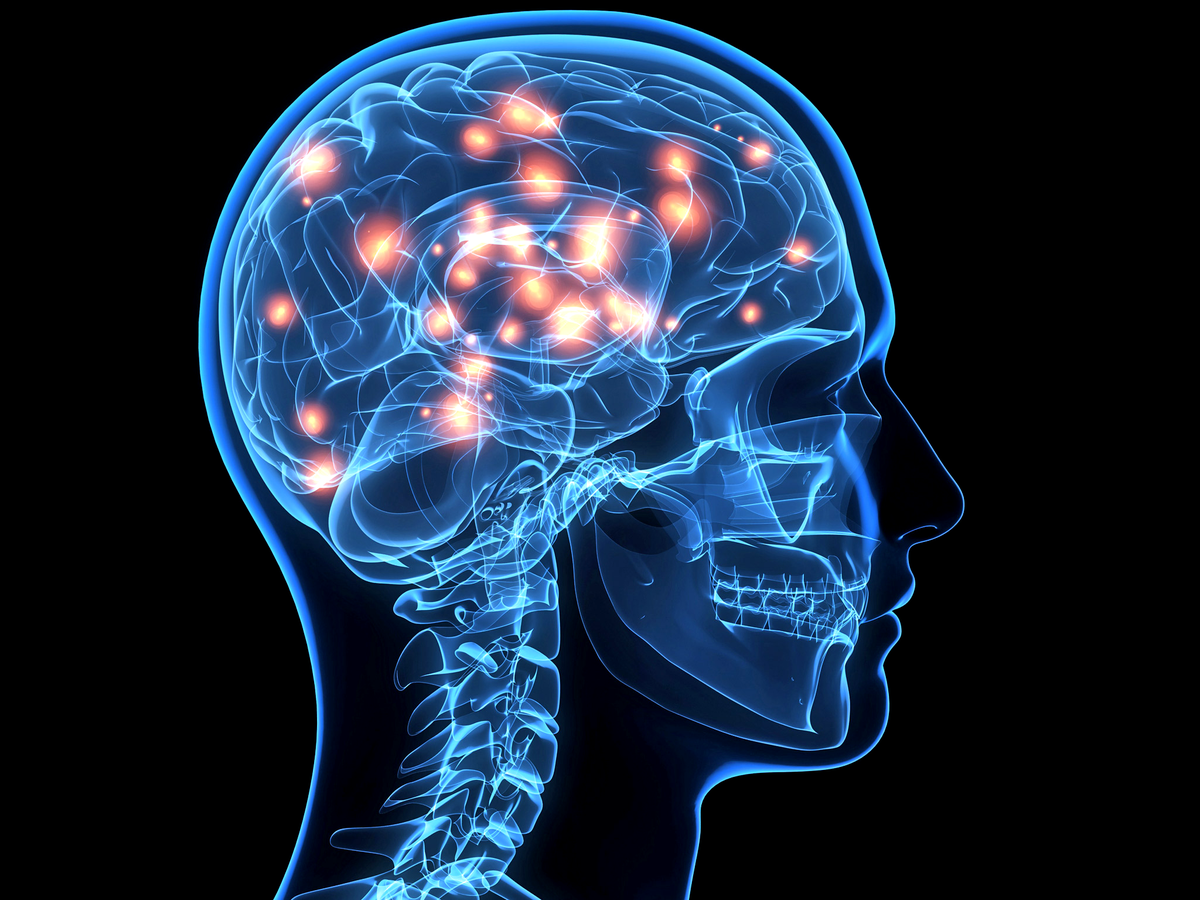 Improving your sleep at Contemporary Healthcare
Improving your sleep at Contemporary Healthcare Dee Why Northern Beaches
Imagine if "Scientists discovered a revolutionary new treatment that makes you live longer. It enhances your memory and makes you more creative. It makes you look more attractive. It keeps you slim and lowers food cravings. It protects you from cancer and dementia. It wards off colds and the flu. It lowers your risk of heart attacks and stroke, not to mention diabetes. You'll even feel happier, less depressed and less anxious. Are you interested?"

Welcome to the benefits of sleep for the brain and body

Professor Matthew Walker
Improving your sleep at Contemporary Healthcare Dee Why Northern Beaches. At Contemporary Healthcare, we have been improving peoples sleep for almost 30 years. Dr Orazio Trevisan is the owner and founder of Contemporary Healthcare and he uses a whole body holistic approach to improve the overall amount and quality of sleep in his patients.
Dr Orazio addresses symptoms as well as exploring and treating the underlying causative factors. This is achieved through our unique 5 pillar approach to health, along with our state of the art treatment modalities. The end goal is to achieve amazing results for every single person who comes to the practice.
At Contemporary Healthcare, our unique form of care encompasses our 5 pillar approach to health. These 5 pillars are:
Move better
Dr Orazio Trevisan will assess your posture, spine, upper and lower limbs, balance and movement patterns. Your body cannot function normally without proper movement. We often find that pain or movement issues related to the musculoskeletal system can have a huge negative impact on our ability to get a good nights sleep. It is important therefore that the areas of dysfunction get treated. If they are not treated they will continue to interrupt your sleep.If there is a problem with the musculoskeletal system that requires treatment, at Contemporary Healthcare we offer all of the latest 'state of the art' treatment modalities to get you better quickly. Dr Orazio Trevisan has studied all of these techniques extensively both overseas and in Australia. These treatments have been used by him for over 20 years with absolutely amazing results.The 3 most effective treatments of choice for musculoskeletal pain and dysfunction which set Dr Orazio apart from other clinicians and other practices are;
These treatments are used in combination to;
Break down scar tissue
Improve pain and functional movement in the spine
Improve pain and functional movement in the upper limb
Improve pain and functional movement in the lower limb
Less pain and better function equals better sleep
Think better
Our mental health plays a huge part in how our body functions. Chronic stress affects both our posture and how our nervous system functions. Stress will often lead to long term activation of our 'fight or flight' response, along with a decrease in function in our ability to rest, digest, repair and reproduce. People who have chronic stress quite often have an inability to either get to sleep or stay asleep. In addressing the causative factors of stress, this will allow a better sleep pattern moving forward along with a host of other benefits.
Eat better
Have you ever thought about how your diet affects how you feel and how you sleep. An anti-inflammatory diet can be crucial in improving both of these areas. An inflammatory diet that has a lot of processed foods may be part of the problem. Dr Orazio Trevisan will look at your diet and address the need for any changes. Dietary supplements may also help if your body is lacking in certain nutrients. When you eat may also be having an impact on your sleep.
Sleep better
Two thirds of adults in the developed nations fail to get the recommended 8 hours of sleep each night. We don't often think about how our sleep affects our ability to recover from injury and disease. Dr Orazio Trevisan will look at your sleep patterns and may suggest ways to improve your sleep. It is also important to understand how a poor sleep pattern may be impacting your health and recovery. In this pillar we address all of the issues relating to poor sleep etiquette. Some of these may include time spent in front of screens (phones, computers), lighting, room temperature, when you exercise and when you eat.
Breathe better
Breathing forms an integral part of our bodily functions and keeps us alive. When we breathe properly it provides many positive effects with regards to our health. Poor breathing can lead to sleep apnea, snoring and the need to go the toilet throughout the night along with many other health issues. Dr Orazio Trevisan has been teaching proper breathing techniques for over 20 years and this forms an important part of any sleep treatment program.
In addressing these 5 different areas, Dr Orazio Trevisan has helped many of his patients achieve better sleep.
Improve your sleep-Improve your life
Contemporary Healthcare is a multidisciplinary practice that incorporates Chiropractic, Shockwave Therapy, Hypervibe Therapy, Applied Kinesiology, NET, Active Release technique (ART) and Instrument Assisted Soft Tissue Mobilisation (IASTM). It is located in Dee Why on the Northern Beaches of Sydney.
If you have any questions regarding treatment for improving your sleep or if you want to make an appointment, please call the practice on 9971 4408.