Move Better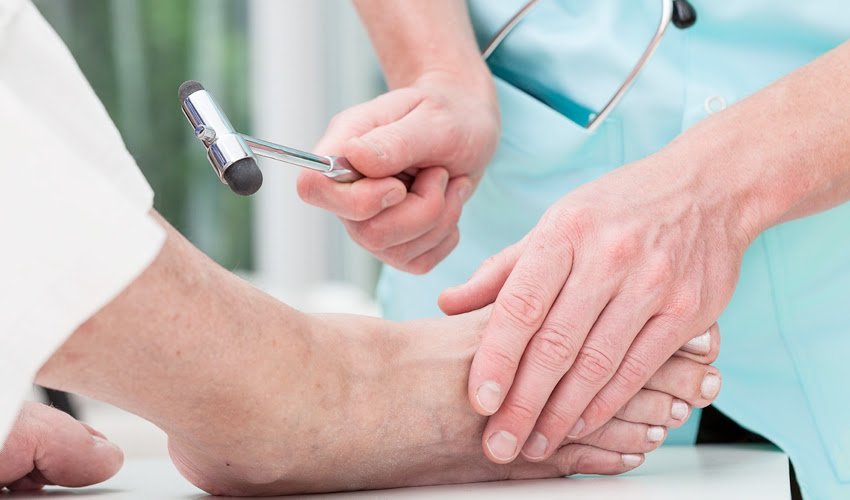 ModPod Podiatry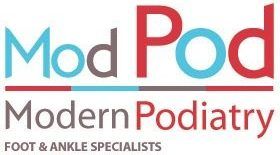 Leaders in Sports Podiatry and General Foot Care.
At ModPod Sports Podiatry we merge experience, research and innovation to achieve the best results for you.
We are passionate about life and connecting with people. We infuse this into our relationships and commitment that we have with our patients. This is the cornerstone that drives the WHY we get out of bed in the morning.
We love connecting with people as they become part of our ModPod family.
Mod Pod
Suite 4103/834 Pittwater Rd, Dee Why NSW 2099