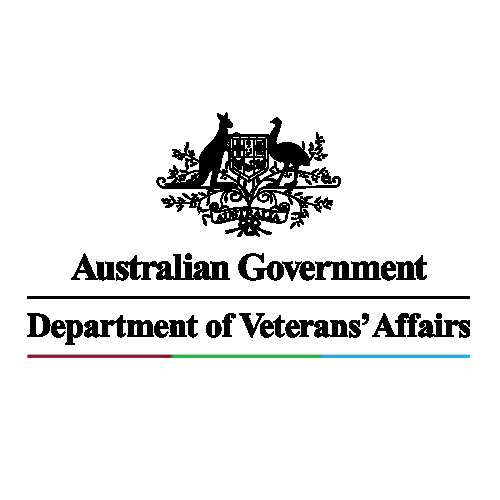 Chiropractor for DVA members in Dee Why
Chiropractor for DVA members in Dee Why at Contemporary Healthcare Northern Beaches Sydney
A Chiropractor is available for DVA members in Dee Why at Contemporary Healthcare Northern Beaches Sydney. Dr Orazio Trevisan has been an accredited DVA provider for over 25 years. When presenting to the practice for a DVA related injury, your cost of treatment can be billed directly to the Department of Veterans Affairs. Dr Orazio Trevisan does treat both DVA gold card members and DVA white card members.
We do require the following information:
A referral from your doctor (recommending Chiropractic treatment for your injury).
Your DVA card, which will contain your details including your Department of Veterans Affairs number.
Dr Orazio Trevisan enjoys seeing a wide variety of Department of Veterans Affairs conditions referred from many local doctors at his Dee Why practice. Some of the common problems that Dr Orazio sees include;
Neck related injuries
Mid back and lower back injuries
Spinal disc injuries
Spinal soft tissue injuries
Sciatic nerve referral into the legs
Shoulder injuries including functional instability, rotator cuff tears
Elbow injuries including tennis and golfers elbow
Hand and finger injuries including tendinitis and carpal tunnel
Hip injuries including bursitis and soft tissue injury
Knee injuries including patella tracking problems, ligament tears, muscle tears and other soft tissue injuries to the knee
Ankle and foot injuries including ankle sprains, heel spurs, plantar fasciitis, muscle tears and bio-mechanical problems
Degenerative conditions which result in chronic pain and joint dysfunction
Improving balance
After a comprehensive history and examination is performed, your problem will be explained to you in detail including how long it will take to treat your condition and what kind of resolution you can expect.
The 3 most effective treatment of choices which set Dr Orazio apart from other clinicians and other practices are;
Dr Orazio also has extensive overseas training in all of these techniques and treatment modalities. This will ensure you are back enjoying life in the shortest time possible.
Contemporary Healthcare is a multidisciplinary practice that incorporates Chiropractic, Shockwave Therapy, Hypervibe Therapy, Applied Kinesiology, NET, Active Release technique (ART) and Instrument Assisted Soft Tissue Mobilisation (IASTM). It is located in Dee Why on the Northern Beaches of Sydney.
If you have any questions regarding treatment for a Department of Veterans Affairs related injury or if you want to make an appointment, please call the Dee Why practice on 99714408.
---