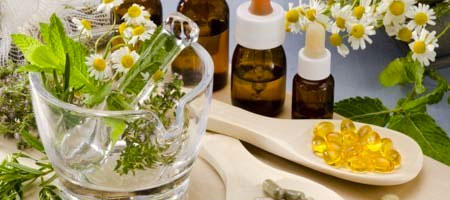 Naturopathy
Naturopathy at Contemporary Healthcare Dee Why Northern Beaches
Naturopathy is both an art and a science. Naturopaths are preventative medicine specialists. Today naturopaths use scientific evidence as well as traditional evidence in practice. Naturopathy is a whole medical system combining an array of natural therapies to support healing and maintain health. Naturopaths aim to treat the underlying causes of illness and disease. The core principle of "healing through nature" guides the naturopath's use of nutrition, dietary counselling, western herbal medicine, manual therapies, flower essences, lifestyle education and homeopathy.
Naturopathic case-taking often uncovers dis-ease long before it has become a diagnosable pathology. Naturopaths treat both acute and chronic conditions. Naturopathic care is well suited to anyone at any age. Naturopaths have many answers for common conditions. Since naturopaths aim to treat the "whole person", they can offer support in most conditions and are happy to work in conjunction with other medical and health practitioners to help get the best results for your health. Common health issues people go and see a naturopath for include:
Digestive disturbances
Adrenal fatigue
Thyroid conditions
Autoimmune conditions
Food intolerances
Fertility (pre-conception, pregnancy, and post-natal care)
Female hormone imbalance
Chronic stress
Anxiety and depression
Skin conditions (such as acne, eczema, dermatitis, and psoriasis)
Lyme disease
And many more…
A naturopath is like your personal health coach – they will guide you, teach you and support you in all areas of health and wellbeing so that you can achieve your health goals.
Contemporary Healthcare is a multidisciplinary practice that incorporates Chiropractic, Shockwave Therapy, Hypervibe Therapy, Applied Kinesiology, NET,  Acupuncture, Naturopathy and Massage. It is located in Dee Why on the Northern Beaches of Sydney.
If you have any questions regarding Naturopathy or if you want to make an appointment, please call the practice on 9971 4408.
---